Creating an organized environment for students to learn has been a passion. The corporation has expanded its product line to include: award-winning educational products, games, learning toys, equipment and resources for teachers, parents and students. Our company is committed to the tradition of providing high quality educational tools and organizers that assist educators in engaging learners and meeting the needs of the individual student.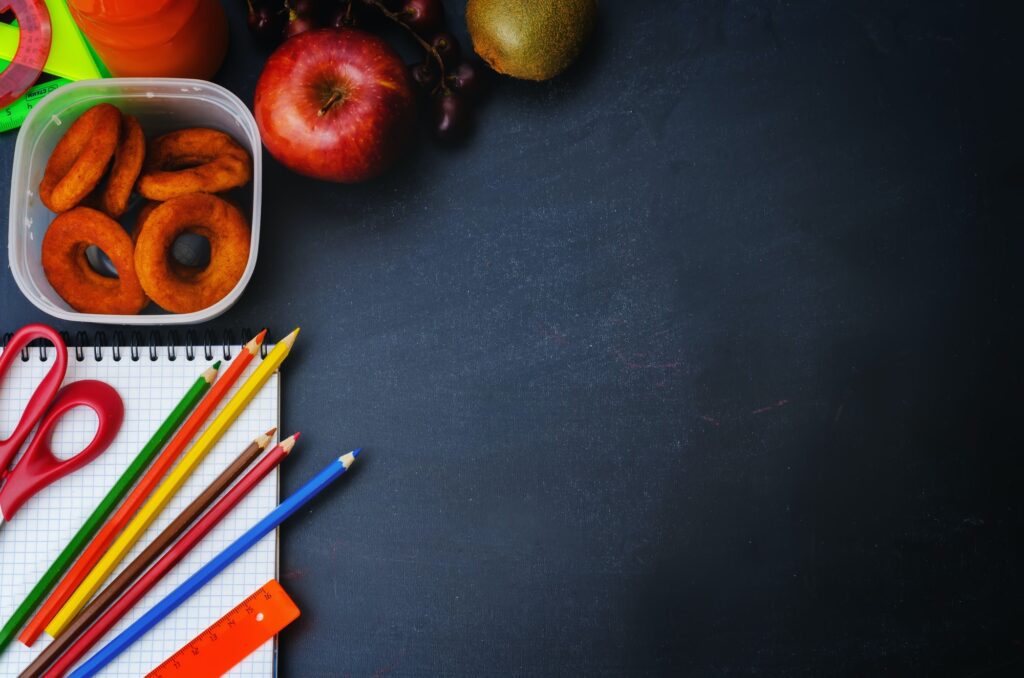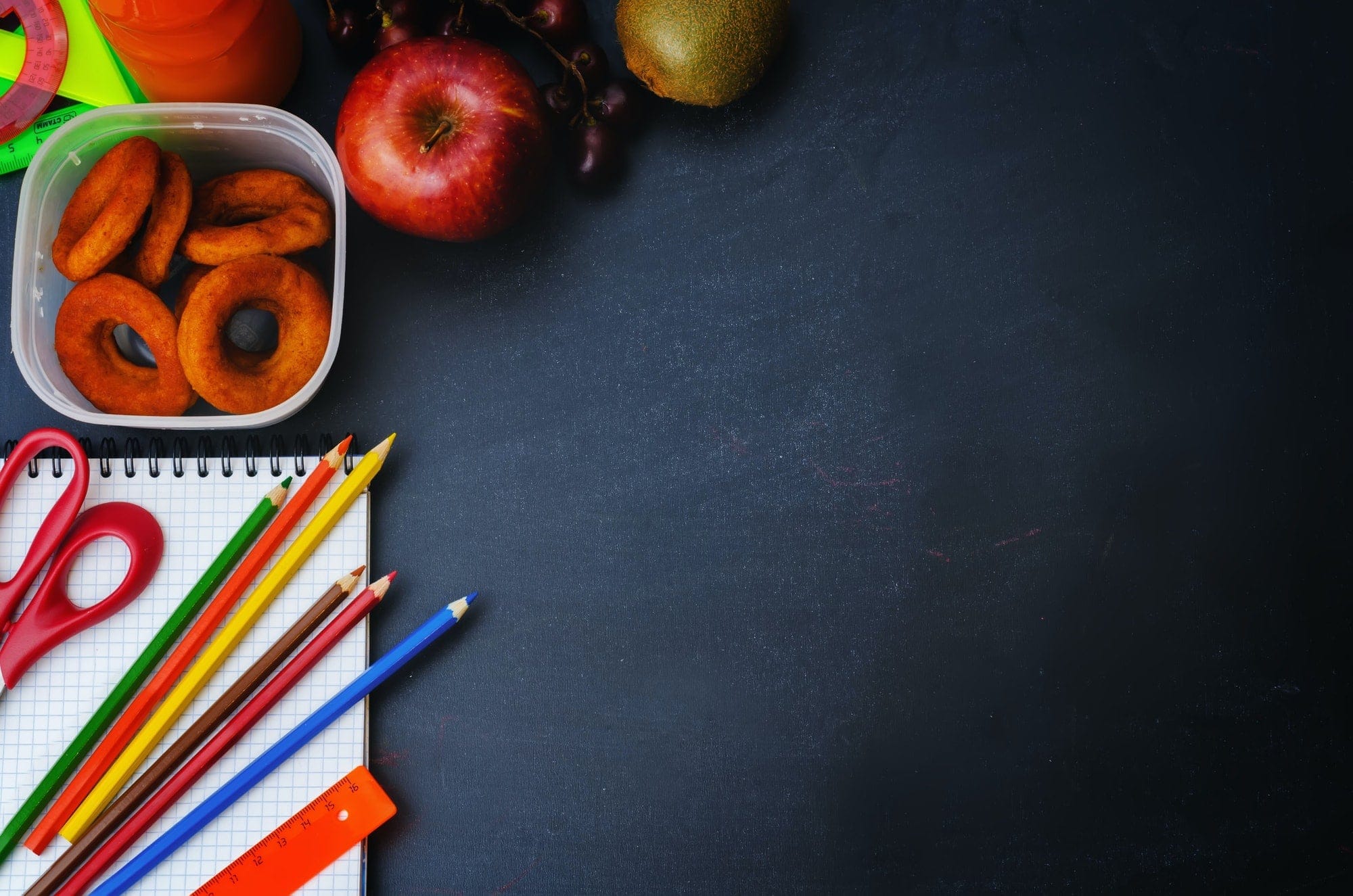 Lapiz-Papel® has been working to provide convenient, personal, out-of-the-way storage; so students can learn in an organized environment. As we grow, our continued pledge to you is to maintain our reputation for exceptionally high quality products and customer service.
The educational line of products invites children to explore fine motor skills, social skills, creativity, theme-based learning, imaginative play, as well as language, math science and social studies resources. All of our products feature high-quality construction and are sold at extremely competitive prices. Helping you to formulate successful learning, innovation and higher level thinking in the classroom and beyond.